Our company offers, particularly in Central Asia and Africa, the latest innovations through its medical equipment project service. We have more than 150 specialized employees distributed among our various branches.
Structure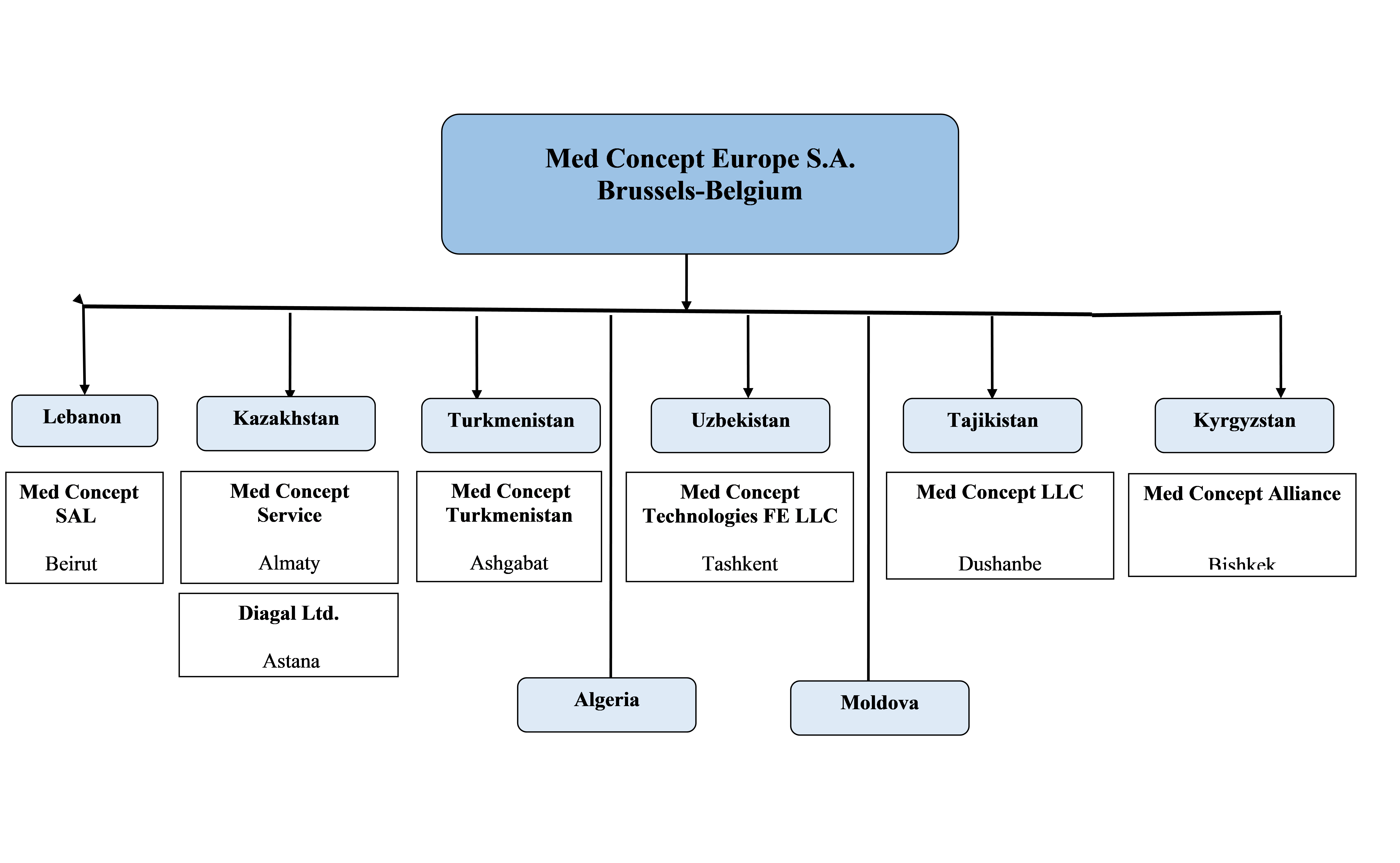 A whole team dedicated to your project
Under the guidance of a professional and experienced management, doctors, engineers, technicians, financiers, and logistics specialists working in close collaboration we develop the project closest to your needs, in both technical and financial terms.
Our expertise involves site preparation to equipment installation, training of staff and maintenance. We have been in the market long enough to have a history that reflects our equipment up-time records with full customer satisfaction.
We cover the following activities:
Installation
Commissioning
Continuing Education of the users
Manufacturers Certification Technical and Clinical Training
Preventive maintenance
Corrective maintenance
Hardware and software upgrade
tailored attractive financial solution;
efficient and secure logistics;
implementation of an after-sales service;
training of users.
Questions?
Feel free to contact us by phone or email to obtain more information on our services, the medical equipment available from us, or our company. We cover the different continents (Central Asia, Africa, etc.) from our various headquarters.